Make the most of your shopping experience by creating
an account. You can:

Access your saved cars on any device.
Receive Price Alert emails when price changes,
new offers become available or a vehicle is sold.



Not registered? click here
Featured Used Aston Martin Vantage for sale in Reno NV
About The Aston Martin Vantage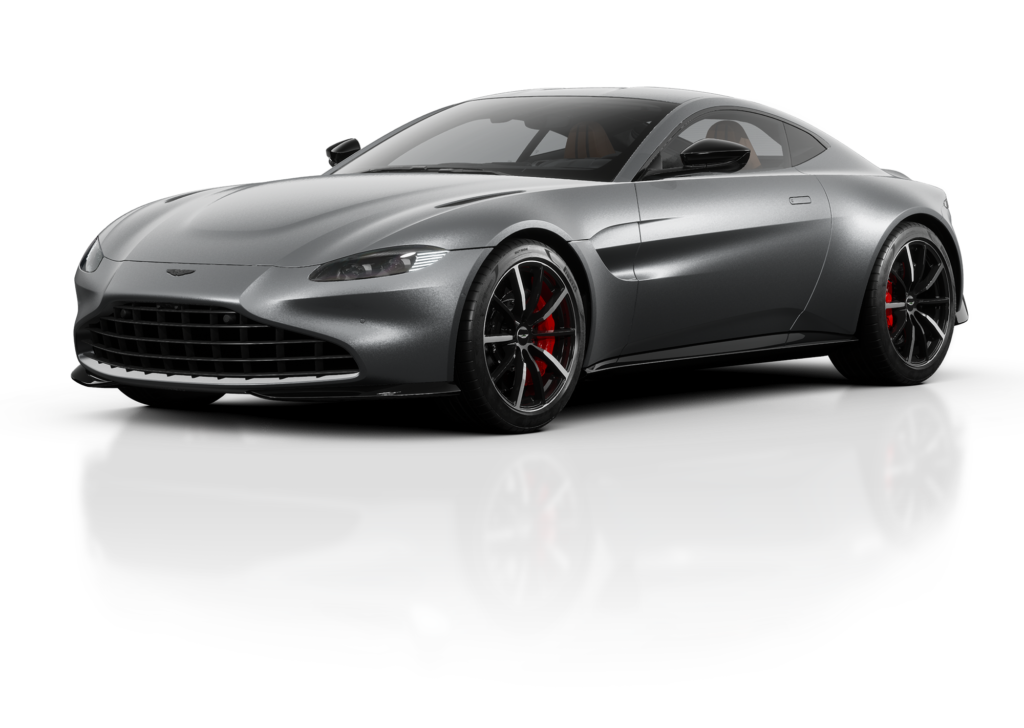 Aston Martin V8 Coupe For Sale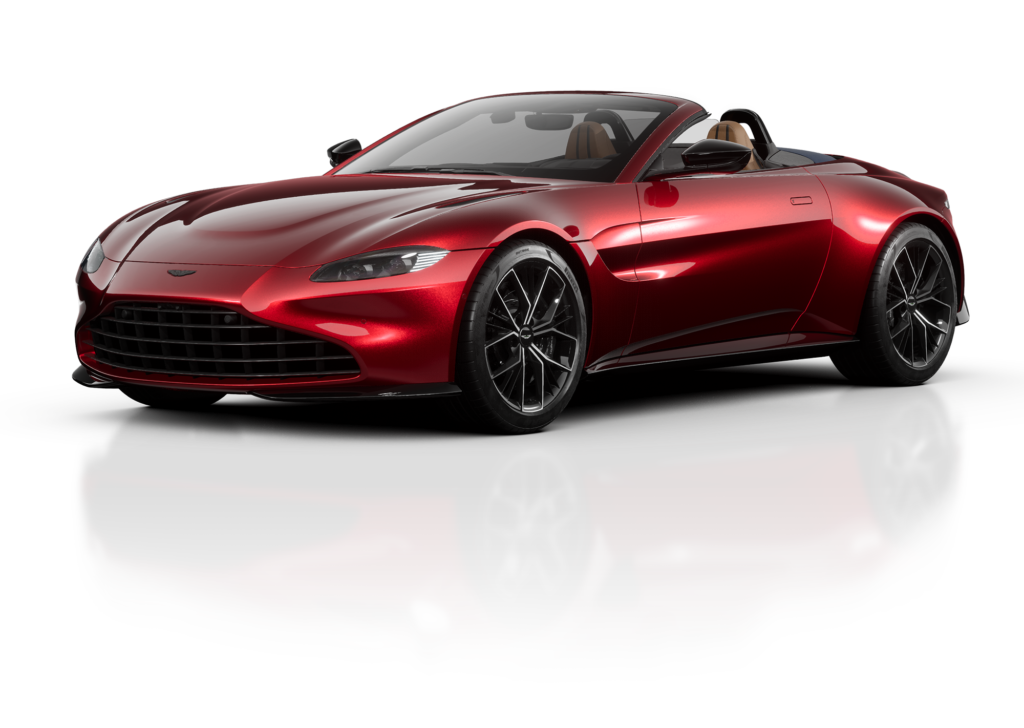 Aston Martin V8 Roadster For Sale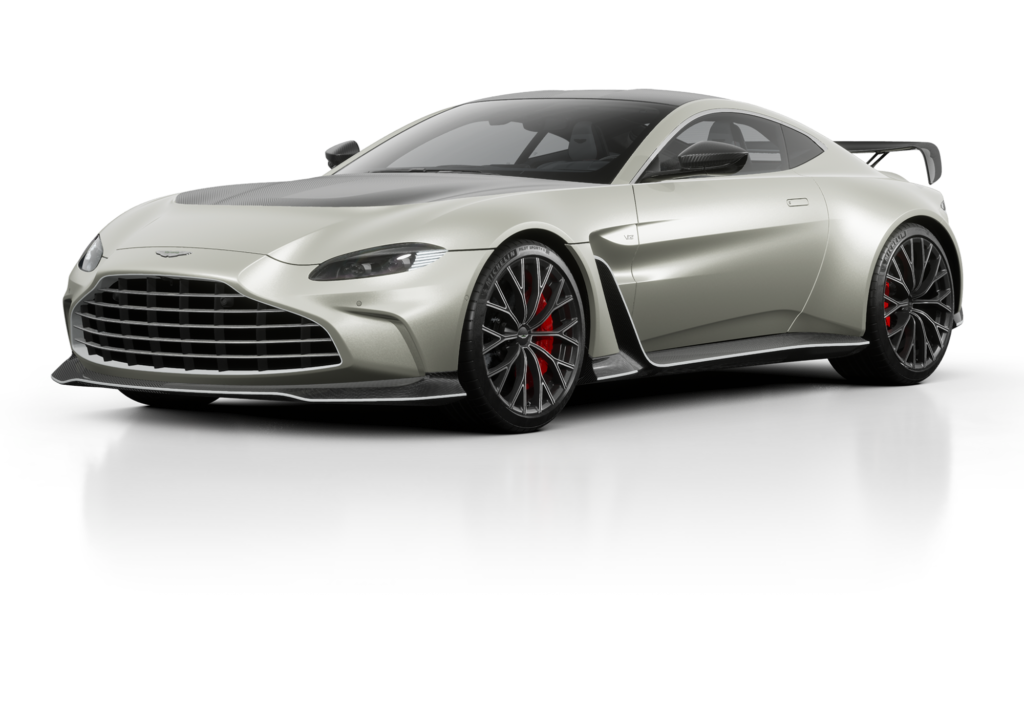 Aston Martin V12 Coupe For Sale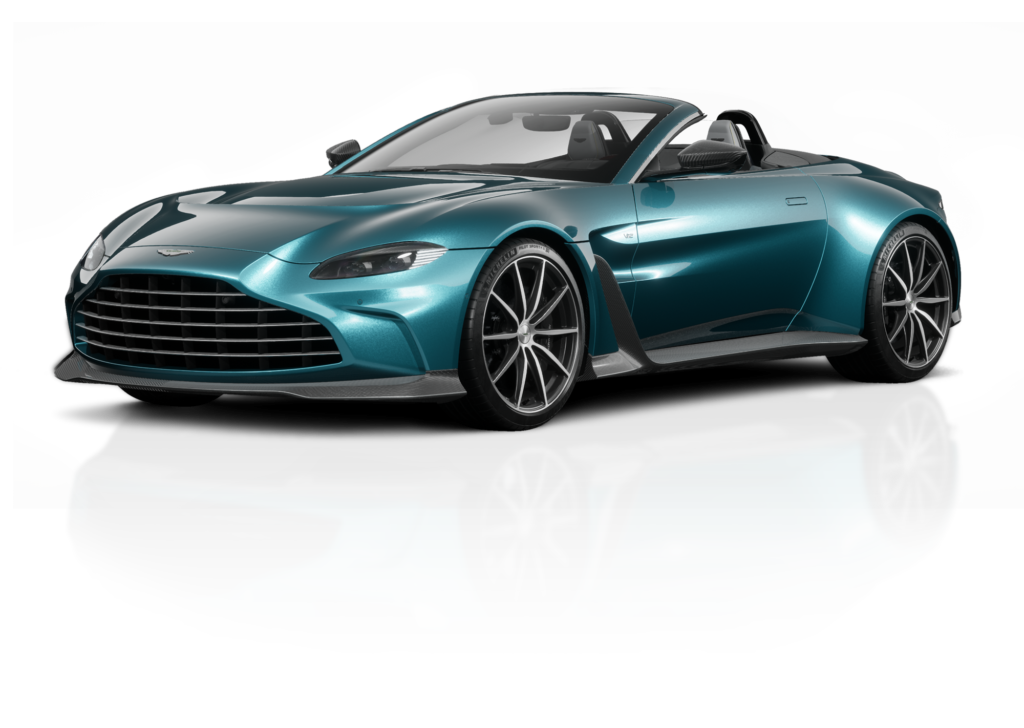 Aston Martin V12 Roadster For Sale
Aston Martin Vantage Model Information
View Full Aston Martin Inventory
Aston Martin Vantage Service
A real driver's car, Vantage delivers speed, agility, and thrill to those lucky enough to sit behind the wheel. Its frame is crafted from lightweight bonded aluminium, helping it to achieve an overall dry weight of just 1530 kg*, with near perfect 50:50 weight distribution. Add a rigid subframe for extra stability and you have a car in peak performance condition. The result is beautifully responsive control, so you and the car move as one. Which is equally thrilling for both of you. 
Aston Martin Vantage Lease Specials
What does Aston Martin Vantage Financing look like?
Our dealership offers concierge shipping to Reno Nevada​. As a leading global Aston Martin dealer, we are equipped to give highly competitive offers for any vehicle in the Aston Martin line up.
TEST DRIVE TODAY AN ASTON MARTIN VANTAGE TODAY
When it comes to purity and proportion, we have principles. While the Vantage has benefited from thrilling improvements in performance, the legendary intensity of its bloodline lives on.
Monday 9:00AM – 7:00PM
Tuesday 9:00AM – 7:00PM
Wednesday 9:00AM – 7:00PM
Thursday 9:00AM – 7:00PM
Friday 9:00AM – 7:00PM
Saturday 9:00AM – 6:00PM
Sunday Closed
Monday 8:00AM – 5:00PM
Tuesday 9:00AM – 7:00PM
Wednesday 9:00AM – 7:00PM
Thursday 9:00AM – 7:00PM
Friday 9:00AM – 7:00PM
Saturday Closed
Sunday Closed
Aston Martin Vantage V8 vs V12
The V12 Vantage is a beast of pure performance. Beneath its stylish exterior lies a heart of raw power, a symphony of engineering that, once unleashed, produces a soundtrack that's nothing short of intoxicating. It feels like an untamed, snarling beast, always ready to pounce on the road ahead. It truly delivers the heart-pounding thrills that one expects from an Aston Martin. Its handling is tight, precise, and it translates into an experience that is as involving as it is enjoyable. You're not just driving the V12 Vantage; you're commanding an apex predator of the automotive world. If you are looking for an Aston Martin Vantage for sale Reno Nevada , we are the Aston Martin dealership for you.
In contrast, the V8 Vantage exudes a different kind of charm. It's more of a composed athlete, muscular yet graceful, eager yet refined. Where the V12 roars, the V8 purrs – a confident, potent hum that hints at the power lying beneath the hood without shouting about it. Behind the wheel, the V8 Vantage offers a smoother, more relaxed drive, showcasing Aston Martin's ability to marry high-performance capabilities with everyday practicality. It turns heads not only with its gorgeous aesthetics but also with its charismatic, sophisticated demeanor.
The V12 Vantage is a love letter to those who seek the raw, unfiltered driving experience – the kind of thrill that gets your adrenaline rushing and your heart beating faster. It is a car that commands respect and admiration, a symbol of automotive power and prowess.
The V8 Vantage, on the other hand, is a tribute to balance and refinement. It caters to those who appreciate the finer things in life, blending power and luxury in a seamless package. It is a car that is as comfortable on a spirited drive through the countryside as it is cruising on city streets, proving that performance and comfort can coexist in harmony. We have a massive amount of Aston Martin Vantafe for sale Reno Nevada, with a diverse inventory featuring many color and package combinations, we certainly have the perfect Vantage version for you.
In summary, both the V12 and V8 Vantage represent different facets of Aston Martin's commitment to performance and luxury. Each model provides a distinct driving experience, serving different tastes and driving styles. One thing is for sure, no matter which you choose, you'll be at the helm of a vehicle that truly embodies Aston Martin's mantra of 'Power, Beauty, Soul'.
Ordering an Aston Martin Vantage
Whether you're searching for a luxurious and high-performance sports car in Reno Nevada or a practical yet exhilarating ride, the Vantage has something to offer. If you're interested in experiencing the adrenaline rush of driving an Aston Martin Vantage, contact us today and schedule a white glove in-person or virtual tour. Our team of experts is here to guide you in selecting the ideal Vantage in Reno Nevada, and support you every step of the way. Don't wait, reach out to us now to embark on your Aston Martin adventure.